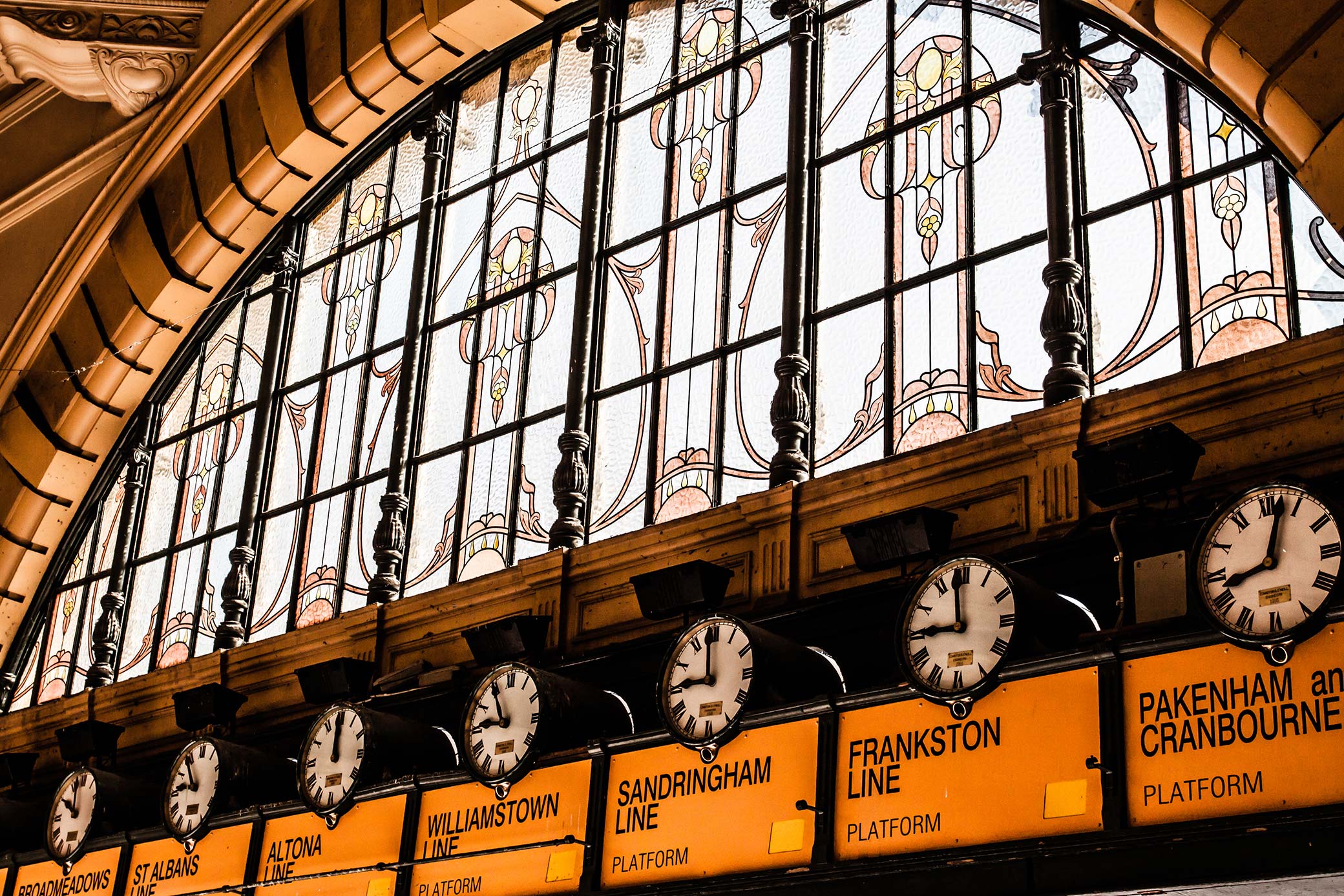 Friendly. Trustworthy.

Customer focused.

Reliable and Approachable.


Specialising in property management, Sarah prides herself on providing a high level of customer service, complete with honesty, clear and effective communication and the highest level of commitment to serving the property investors' needs.

With over 7 years of property management experience behind her, Sarah strives to ensure that the customers satisfaction is exceeded and enjoys developing working relationships with landlords and tenants to ensure that your property is managed to the highest level at all times.